2020 was a year of forced change for many, and we are no exception. Due to various circumstances, understandable personal priorities, and everything else that comes with an unplanned pandemic, The Dreamboats will be moving forward without Matt and Bryan. From the bottom of our hearts, we'd like to thank Matt and Bryan for the past 8 years of dedication, passion, hard work, professionalism, and immeasurable laughs and fun along the way. You are our brothers and we love you both! We wish you all the best in your future endeavours, and know that you'll always be a part of The Dreamboats family. 
Ritchie and Johnny will be announcing the new lineup early this year! We've been working very hard behind the scenes over the last while and are extremely excited to bring you new music, lots of fun content, and a fresh new show in 2021. We can't wait to play more high-energy, sweaty rock n' roll shows for you all when the world opens up again! 
Thank you to all of our fans and friends for your unwavering support of The Dreamboats — and once again, we'd like to send our most sincere gratitude and love to both Bryan and Matt. WE LOVE YOU.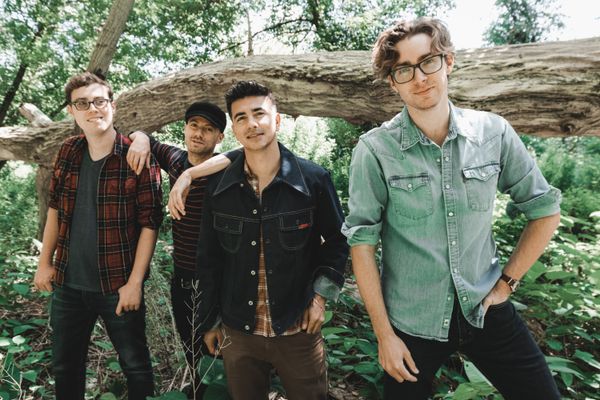 (photo by Michael El Crusty)